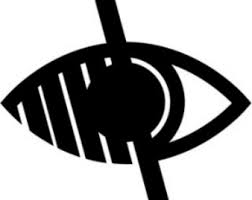 Competitions
At Grangetown, we recognise that through competition children learn important values such a sportsmanship and respect for others therefore we provide children with regular competition both within school and out of school, against other schools.
This term we have atteneded a number of sporting competitions which the children have enjoyed taking part in, below are some picture of the children taking part in the competitons and information on how each team got on at each competition.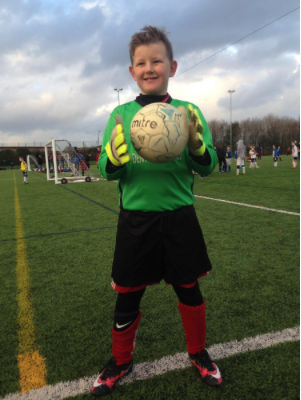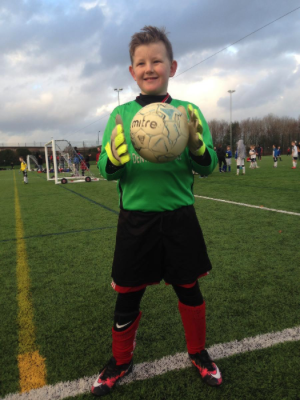 On a cold afternoon in January the y5/6 Football team narrowly lost out in the semi-final to a late goal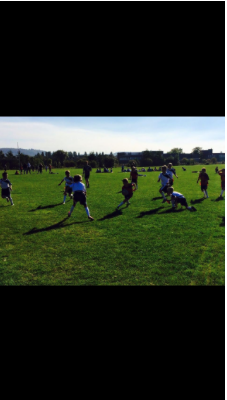 Children in year 5 and 6 competing in the Tag-Rugby competition at Hillsview Academy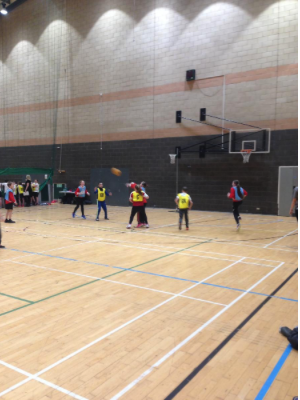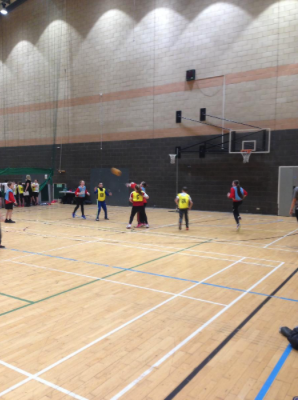 In February, the Y5/6 Netball team attended a tournament at Eston Sports Centre. The children remained unbeaten throughout the group stages.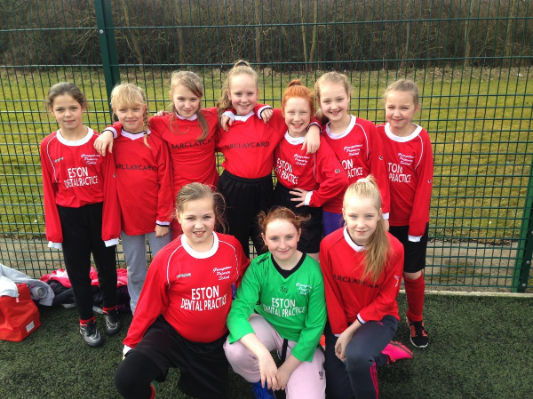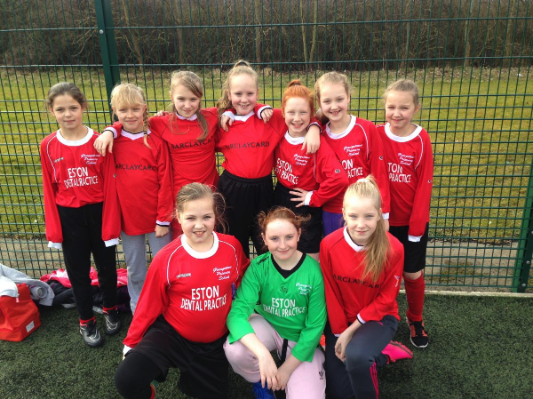 The Y5/6 Girls football team won the Redcar and Eston Football competition and progressed to the Tees Valley finals.