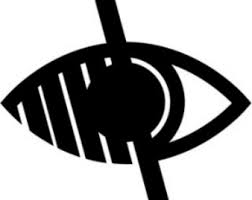 Curriculum Overview
At Grangetown Primary we believe that each child is entitled to full access to participate in physical education regardless of aptitude or ability. It is our intention to develop the whole child mentally, socially, emotionally, spiritually and physically. We are aware that all children require a programme of physical education to fulfil their developmental needs. The programme is therefore directed to fulfil each childs needs in a positive learning environment, which promotes enjoyment, and some appreciation of the subject area. This is delivered through varying means including PE lessons, after school clubs, breakfast club and inter/intra school competitions.
In Key Stage 1, the children work on developing their skills which include hand-eye coordination, balance, agility, throwing, catching, social relationships and speed among others. These skills are taught through working on different aspects of the physical education national curriculum. The areas we cover within Key Stage 1 include gymnastics, ball skills, fitness, athletics and striking/field games.
In Key Stage 2, the children look at refining the skills and developing their techniques within differing sporting activities. They are taught the skills and techniques through gymnastics (Key Steps routine), games (tag rugby and basketball), fitness (circuit training), athletics and striking field games.
Children in the EYFS Foundation Stage (Nursery and Reception classes) also work very closely with Miss McCarthy and follow a programme of activities, both indoors and outside, to provide experiences to develop motor skills and physical development in line with the Early Years Foundation Stage Curriculum Guidance.