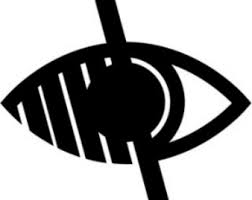 Science
Science has the status of being a core subject that reflects its importance, and as such needs to be given a high level of priority. The aim of our science curriculum is to:
To develop scientific knowledge and conceptual understanding through specific disciplines of biology, chemistry and physics
To develop understanding of the nature, processes and methods of science through different types of scientific enquires that help them to answer scientific questions about the world around them
At Grangetown Primary School will have began to implement the new Science curriculum in preparation for September 2014. From September 2014 all year groups excluding Year 2 and 6 (due to testing on current curriculum) will be using the new curriculum to plan, teach and assess. The challenging, slimmer and focused curriculum introduces children to more hard facts, scientific knowledge and language. There are two new topics in KS2, Earth and Space in Year 5 and Evolution and inheritance in Year 6. Working scientifically which replace scientific enquiry will be embedded in every lesson so children have the opportunities to explore, practically experience and discuss Science. This gives children the opportunities to raise questions and decide on the best way to answer them.