Intent
At Grangetown Primary, we aim to develop curious and knowledgeable scientists who question the world around them right from the early years and are eager to seek answers. We aim to develop the natural curiosity of our children, encourage respect for living organisms and the physical environment and encourage critical evaluation of evidence. Science is recognised as an important core subject and it is therefore taught weekly in each year group from Y1 – Y6.
Implementation
Our science curriculum focuses on building upon prior learning and the retention of science knowledge. This is done through prior learning tasks, targeted questioning and scientific discussions. In addition to this, a science revisit question for KS1 and a science 5-a-day for KS2 are carried out at the start of lessons to assess retention of previous knowledge learned. Application of skills assessments are completed a few weeks after units have been completed to assess retention and to allow teachers to revisit learning as needed. We are able to do this due to a maximum of 5 science topics in some year groups and 6 half-terms. We believe that revisiting learning allows this to be stored in children's long-term memories to aid them with their scientific enquiries to make better scientists.
Enquiry skills are taught from early years in which children are encouraged to think of how to group, sort and begin to solve problems. Enquiry skills are developed year upon year through the working scientifically objectives. As children's confidence, independence and understanding increases, they become more proficient in selecting and using scientific equipment, collating and interpreting results and coming to conclusions based on scientific evidence.
Impact
The constructivist approach adopted results in high-quality science learning in which pupils will appreciate the science that exists in every day life! This approach allows all pupils, including those who are disadvantaged or SEND to continue to achieve. Hands-on practical investigations in class, outdoor learning in our local area such as autumn walks, specialist workshops and educational visits ensure our pupils learn through varied first-hand meaningful experiences. We work with projects in our local community linking Teesside's industry, STEM careers and celebrating British Science weeks to inspire pupils to consider where science can take them in the future.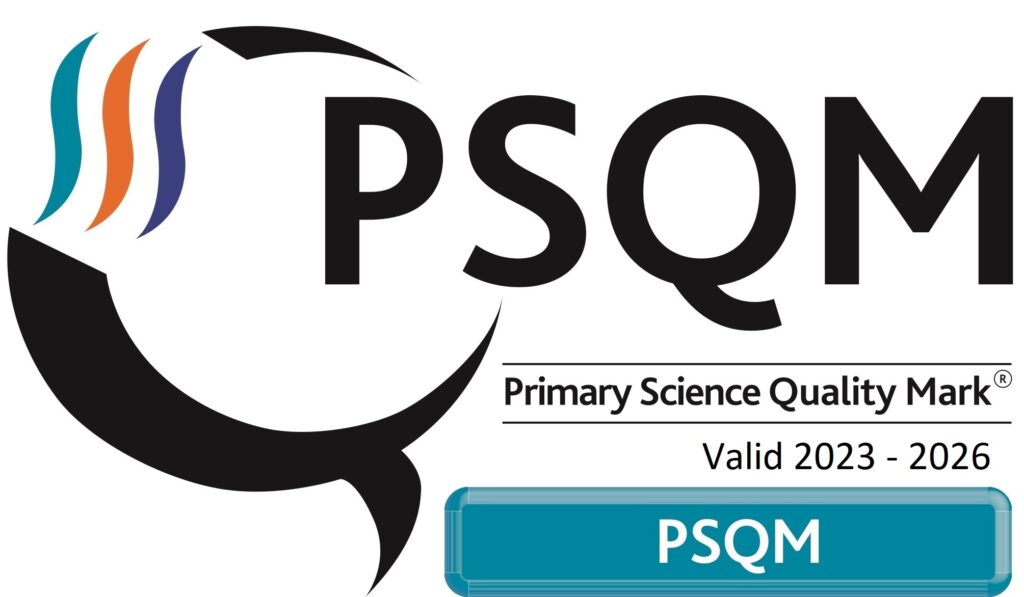 Click on the links below to view our Grangetown Primary Progression in Science
---