At Grangetown Primary School we have devised a curriculum with our children at the heart. We thought very carefully about the overarching skills & knowledge we would like to develop, in line with the National Curriculum, to inspire our children to be life long learners & help them prepare for adulthood.
These are our key drivers which underpin our curriculum –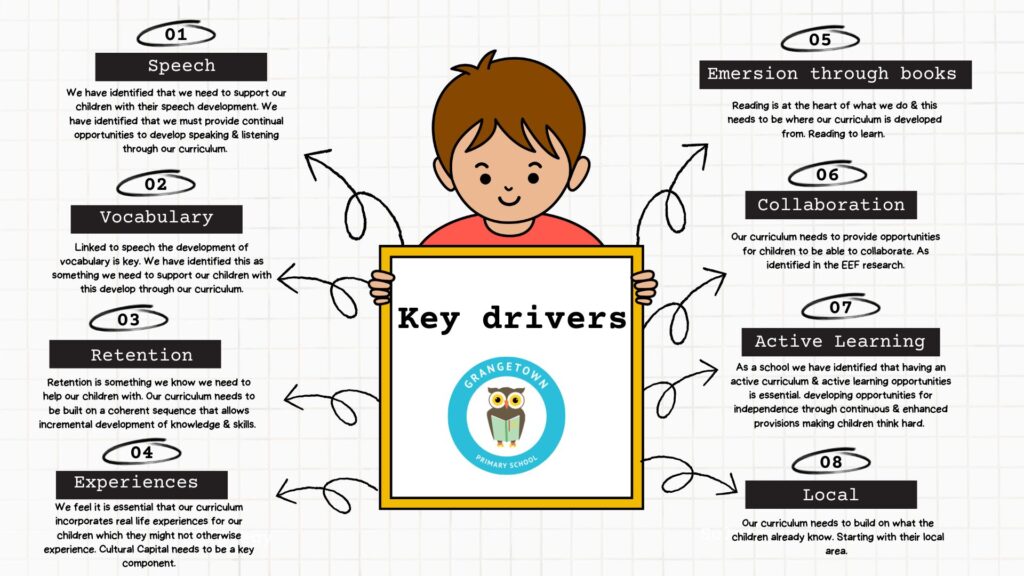 We then thought about our over arching aims for ours curriculum the things we wanted our children to develop within themselves through the rich experiences they encounter whilst at Grangetown Primary.
These are our over arching aims our 7C's –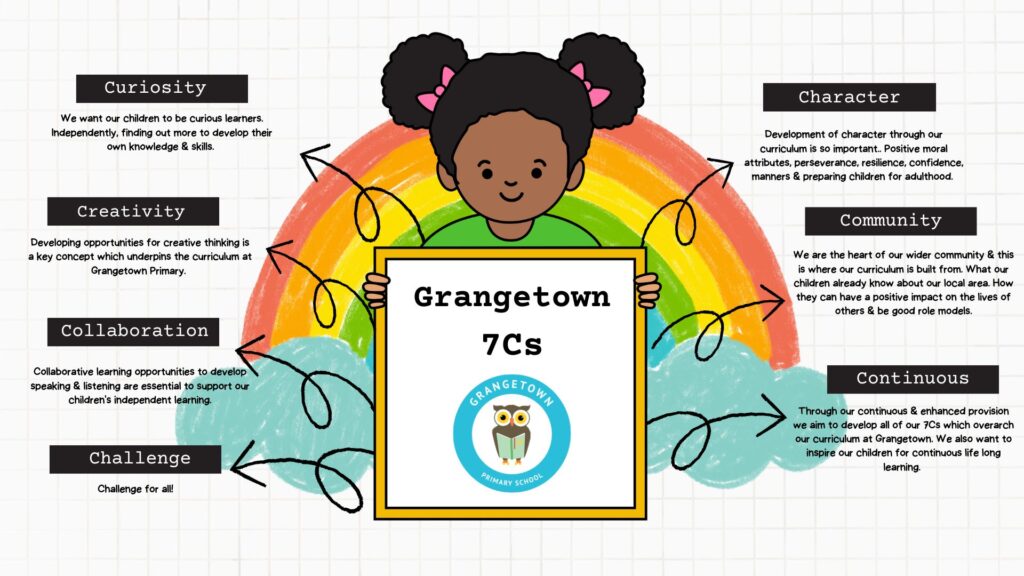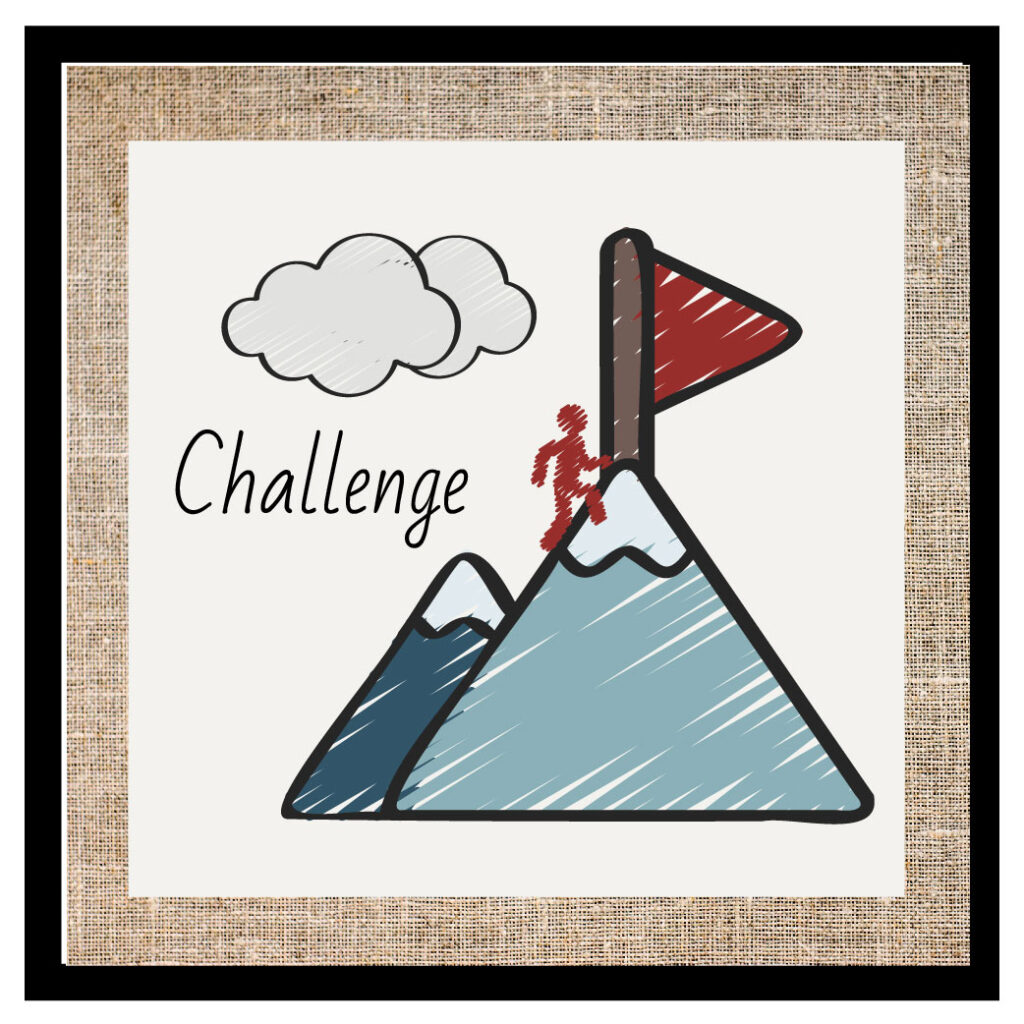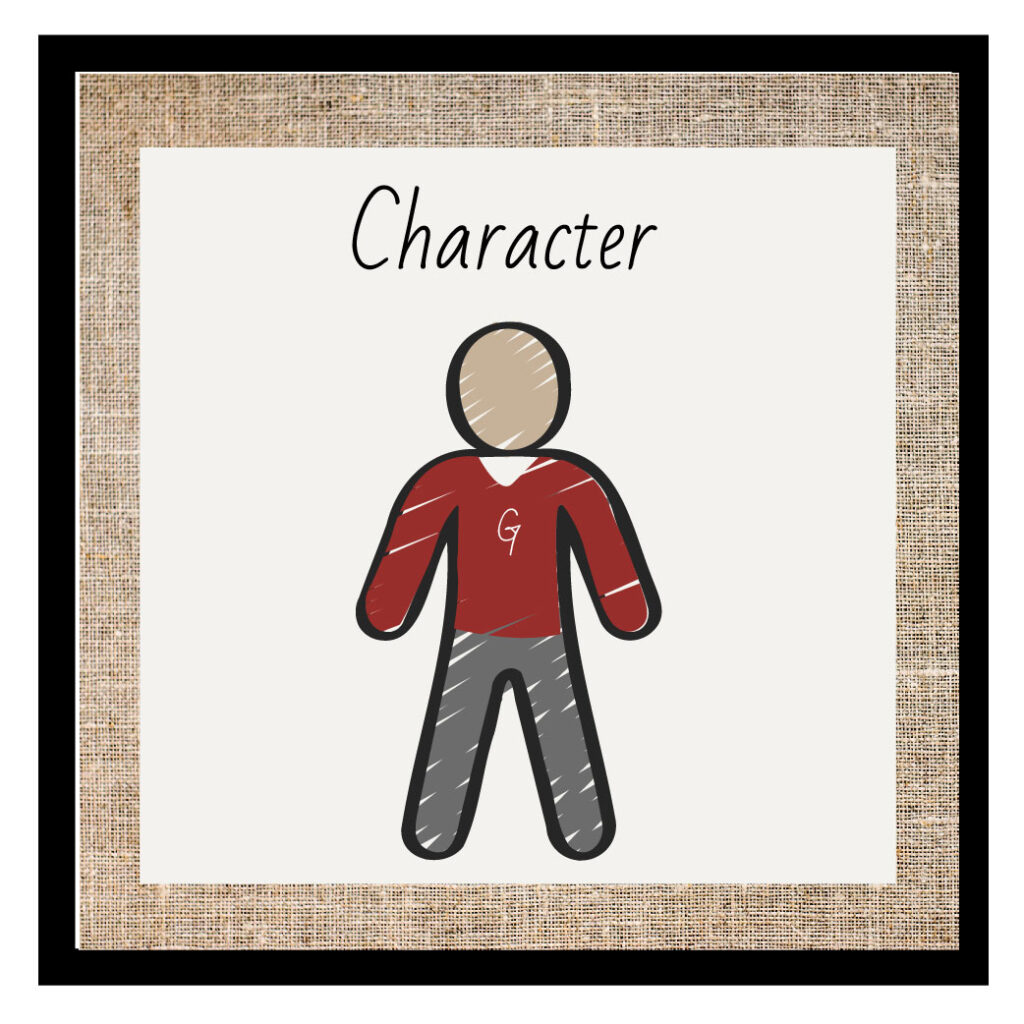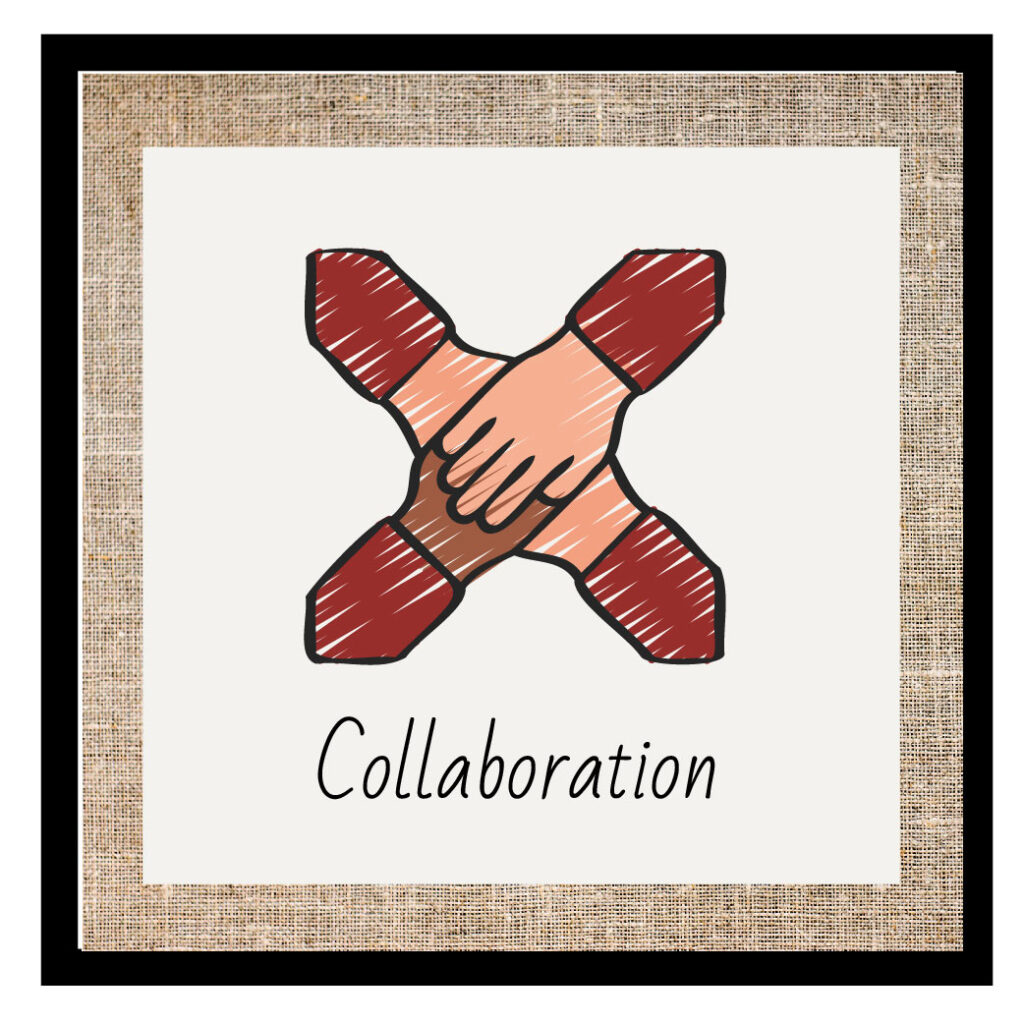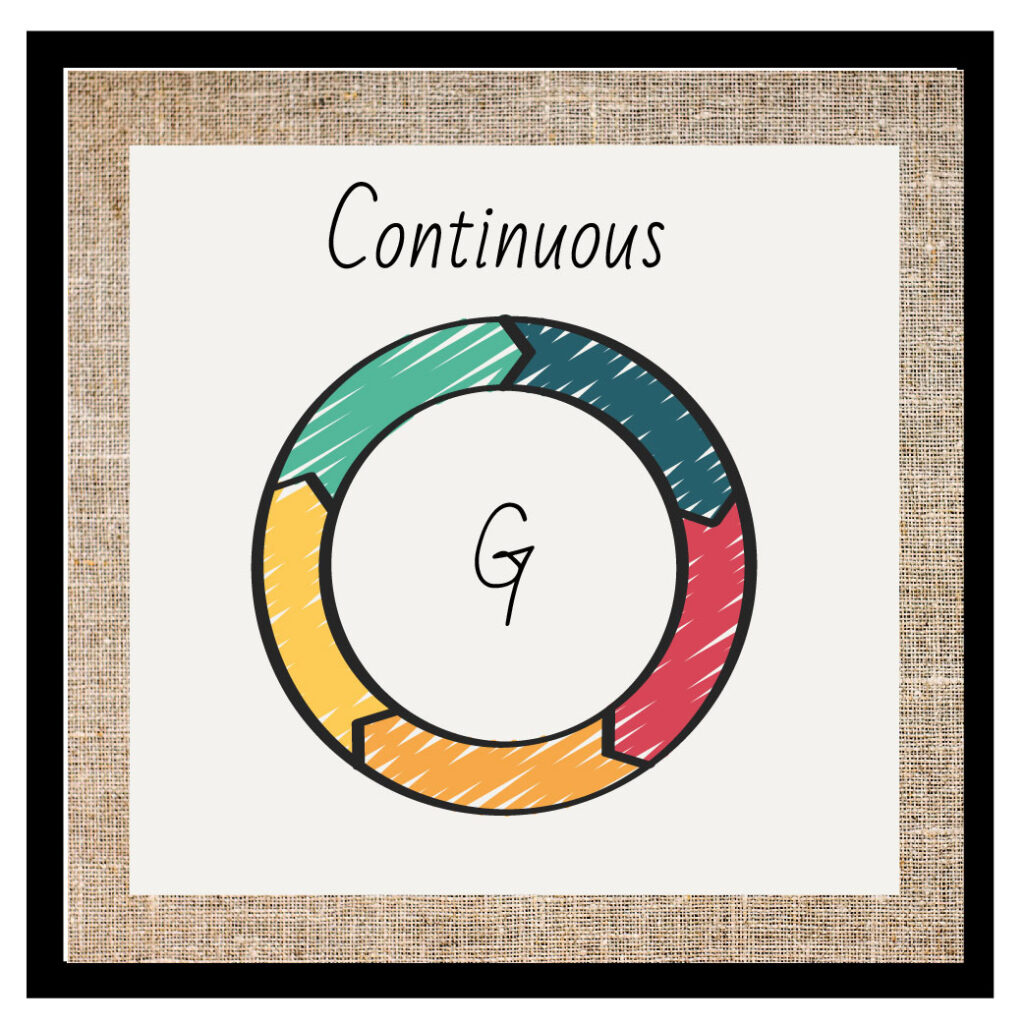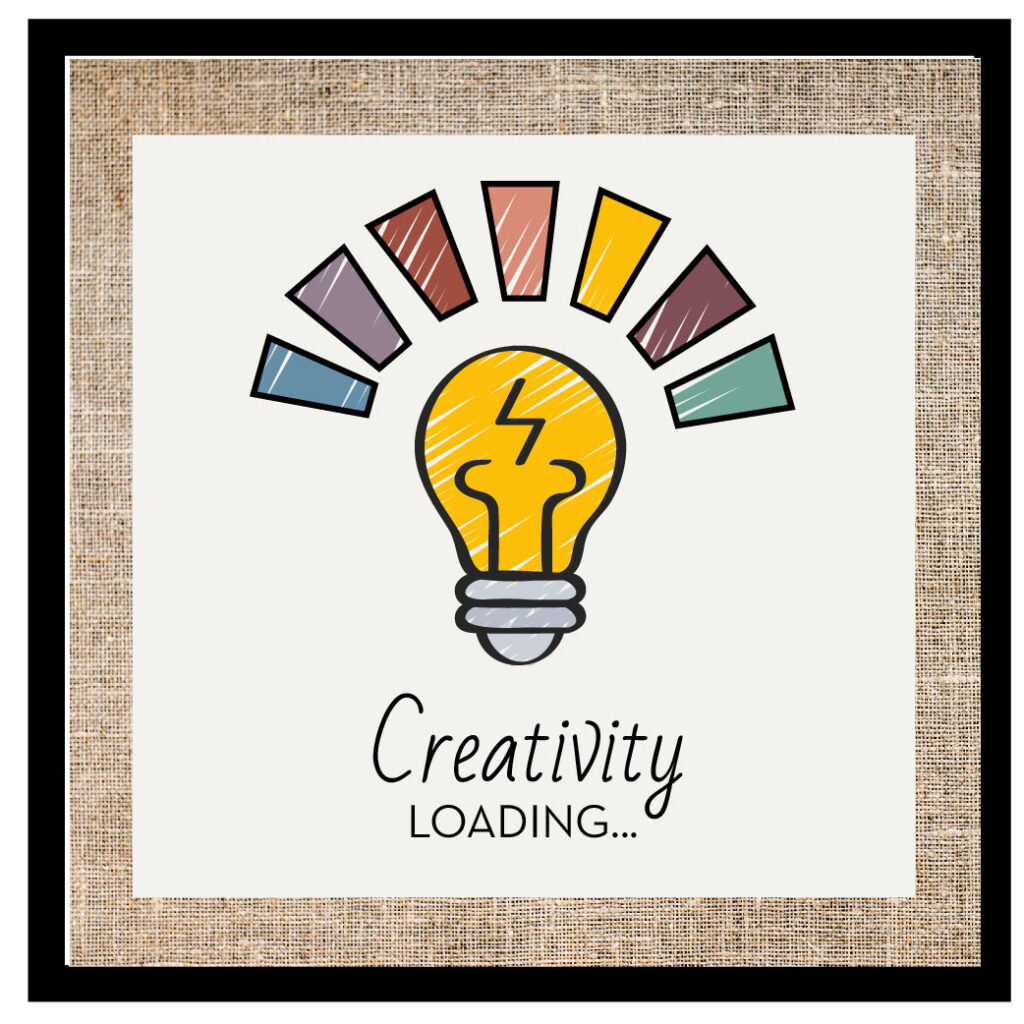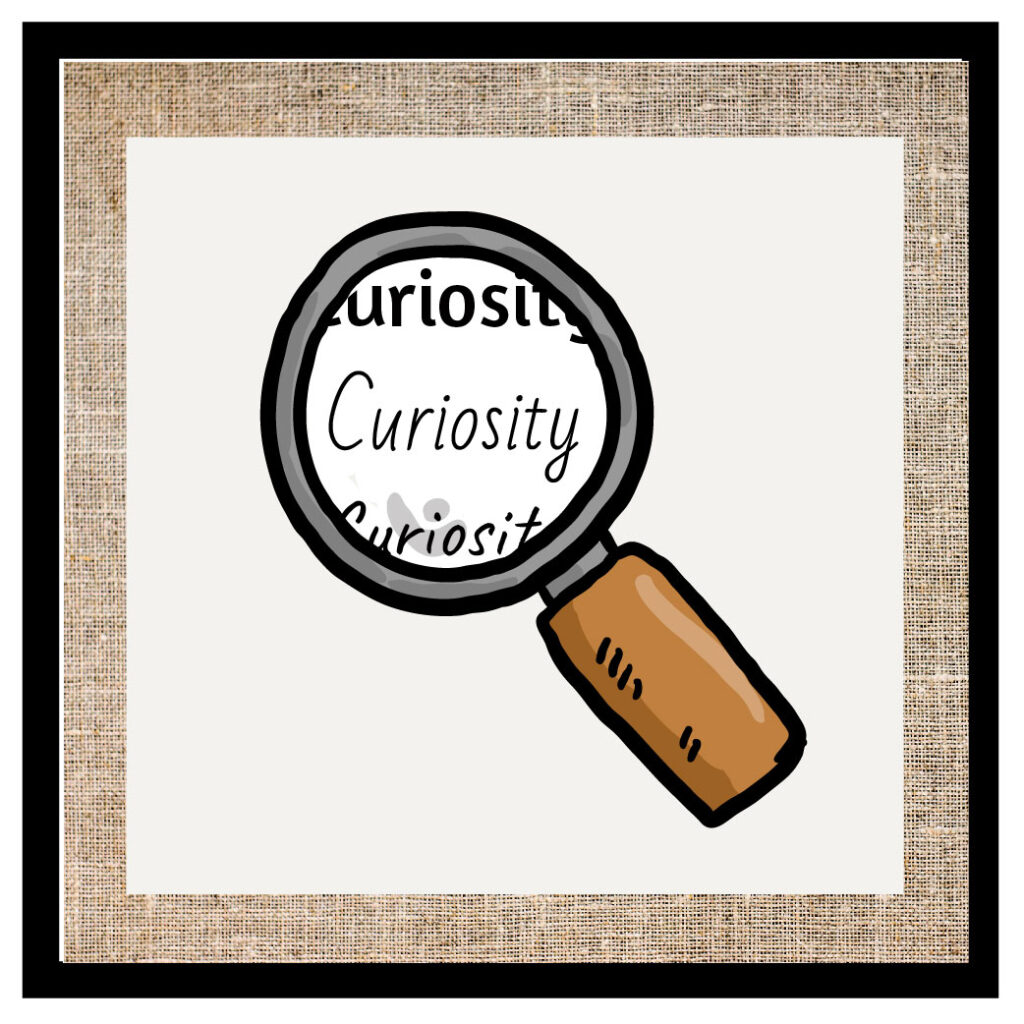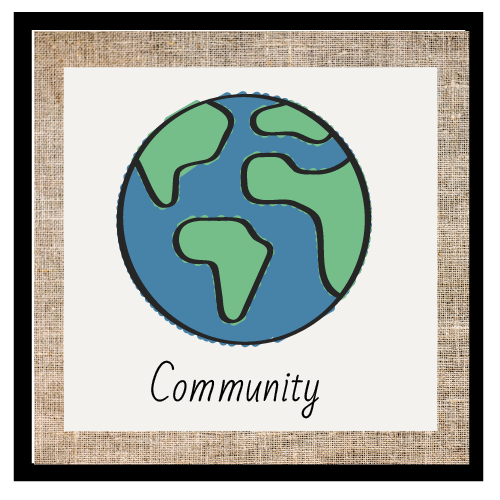 Each subject has been skilfully developed so that skills and knowledge are accessible to all our pupils, including those with additional needs & who are bilingual. We use quality first teaching & skills of adaptation to enable all learners access the curriculum with appropriate challenge.
If you would like more information about our curriculum please look at our individual subject pages or contact the school office on 01642 455278.