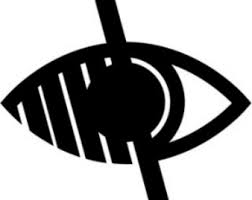 School sports partnership
Our School Sports Partnership home page:  Redcar Estonssp
Action Plan: Grangetown Action Plan 2019-20 (1): 
Curriculum Map: Grangetown curriculum map 19 and 20
If you are interested in joining any local sports clubs, please use the links above that are provided by Redcar and Eston School Sports Partnership.
Sports
Athletics
Badminton
Basketball
Cricket
Cycling
Dancing
Equestrian
Fencing
Football
Golf
Gymnastics
Hockey
Judo
Martial Arts
Netball
Orienteering
Rudgby
Squash
Swimming
Tennis
Table Tennis
 
 
Bowls
 
Please Note:
The information contained in the directory is supplied by the organisations themselves and not Grangetown primary School. All users should ensure they are satisfied with the quality and suitability of the organisation and further understand that they participate in the activities provided by the organisation at their risk.
We aim to ensure the information presented in this directory is accurate and fit for the purpose intended. The Redcar and Eston School Sport Partnership and its employees cannot accept responsibility or liability for any claim, loss or damage whatsoever which may arise from the use of this information.