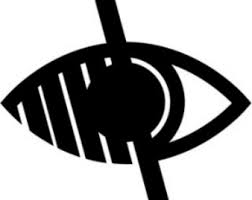 Mental Health Awareness
At Grangetown Primary School, we are committed to supporting the positive mental health and wellbeing of our whole school community (children, staff, parents and carers). We recognise that mental health and emotional wellbeing is just as important to our lives as physical health.
We strive to ensure that our children are able to manage times of change and stress alongside ensuring our children are supported to reach their full potential and have access to help and support when needed. We endeavour to teach children; what they can do to maintain positive mental health; what can affect their mental health; how they can help raise awareness and break down barriers surrounding mental health and where they can go in school and within the wider community for help and support if needed.
Let's have a look at what we have been up to so far…
#HelloYellow
"A little yellow goes a long way"
On Friday 8th October 2021 we helped raise awareness through the Young Minds Hello Yellow Campaign. We spread happiness and awareness by wearing yellow and taking part in lots of fun activities. Here are some pictures of what we got up to…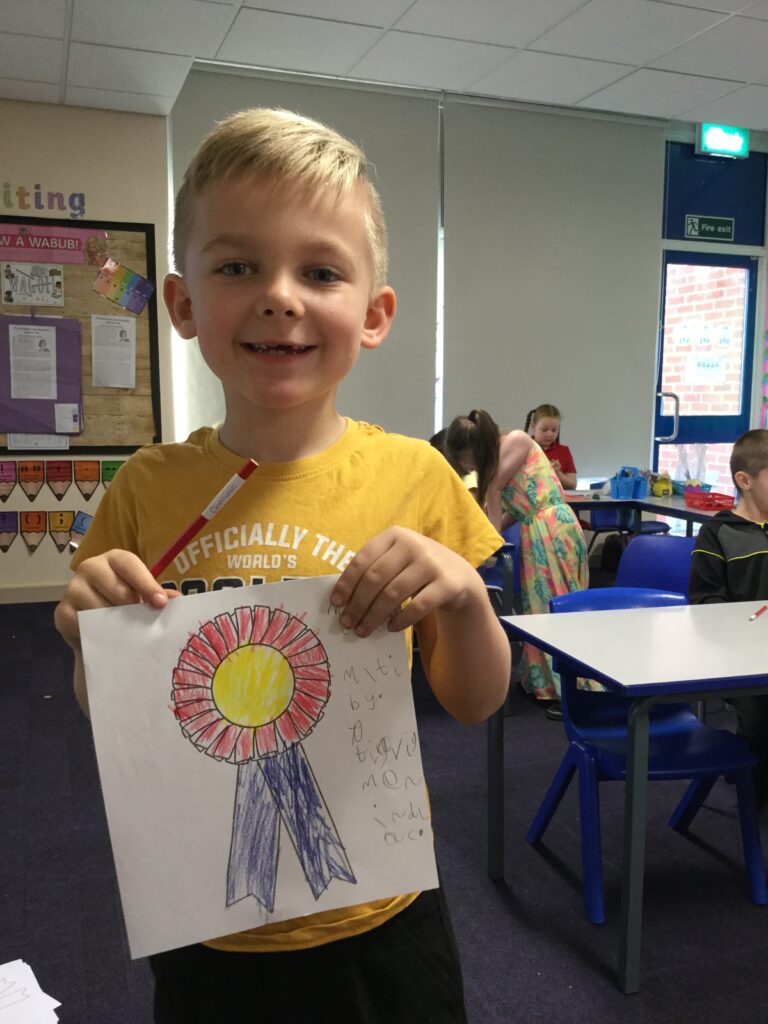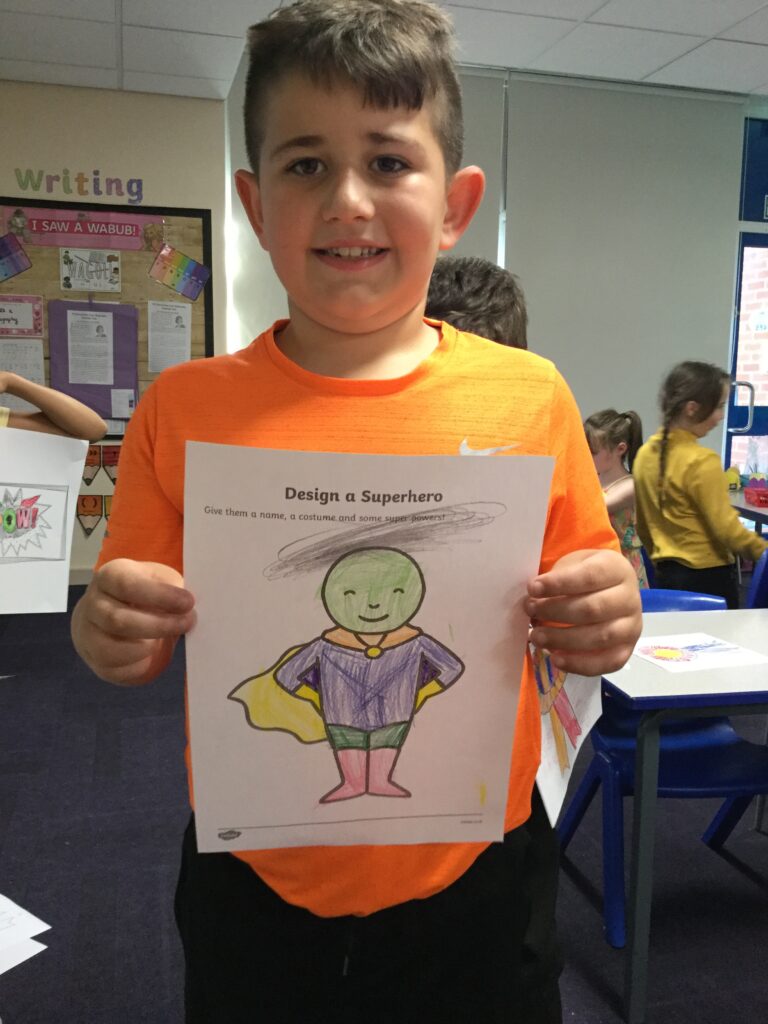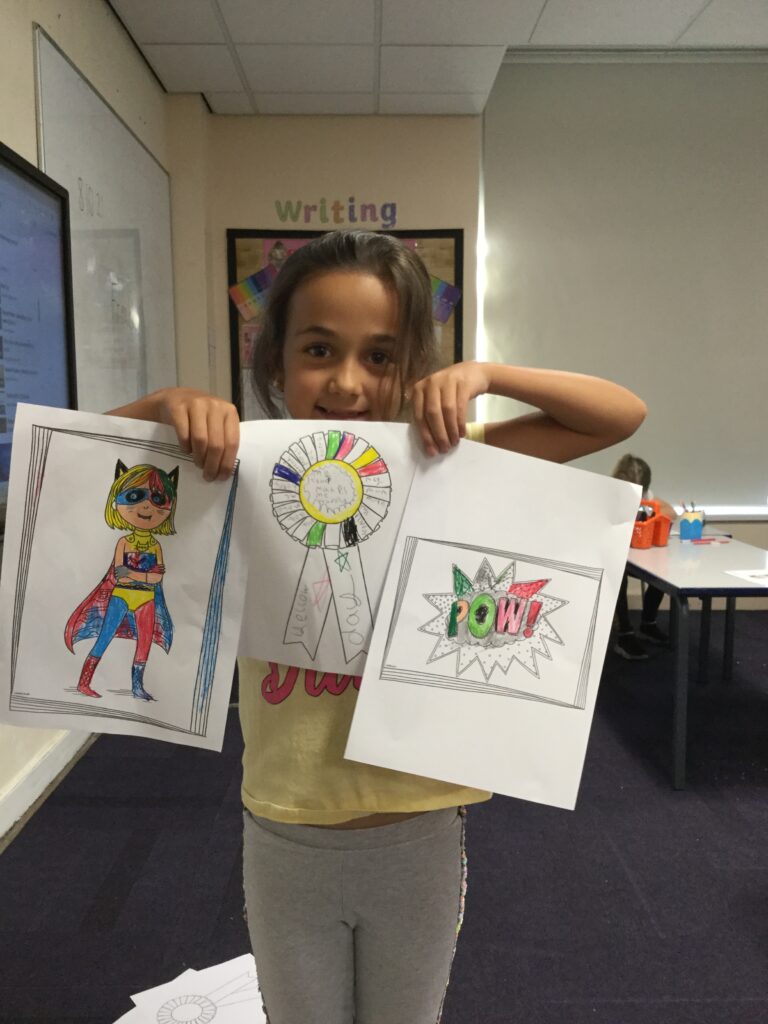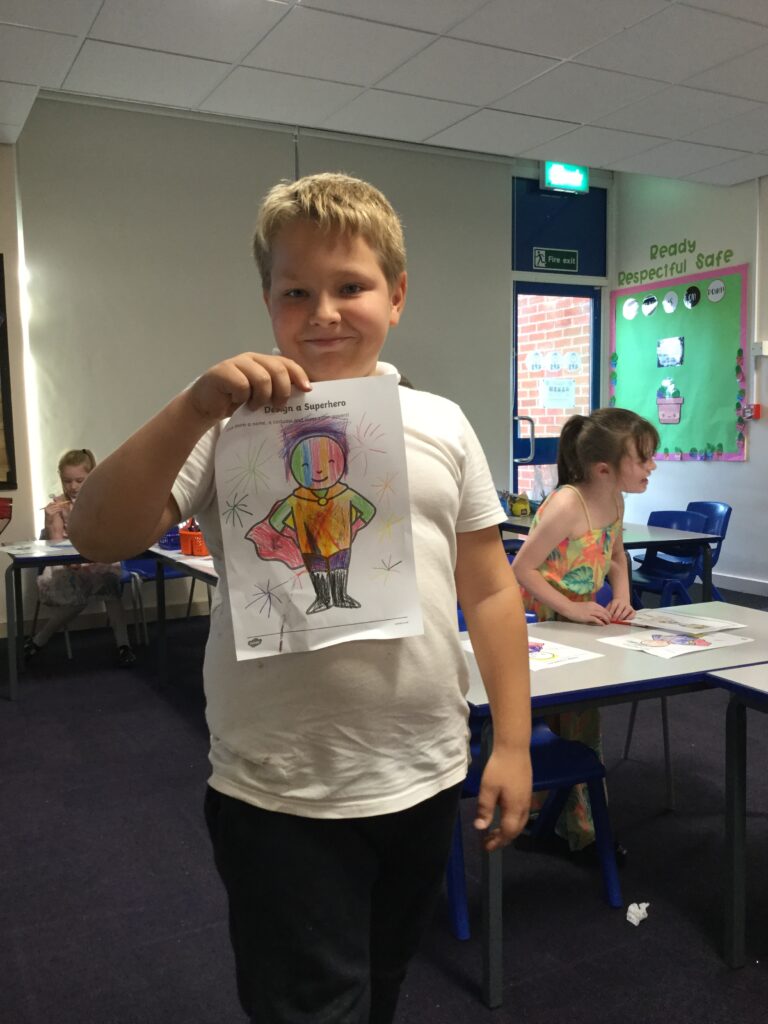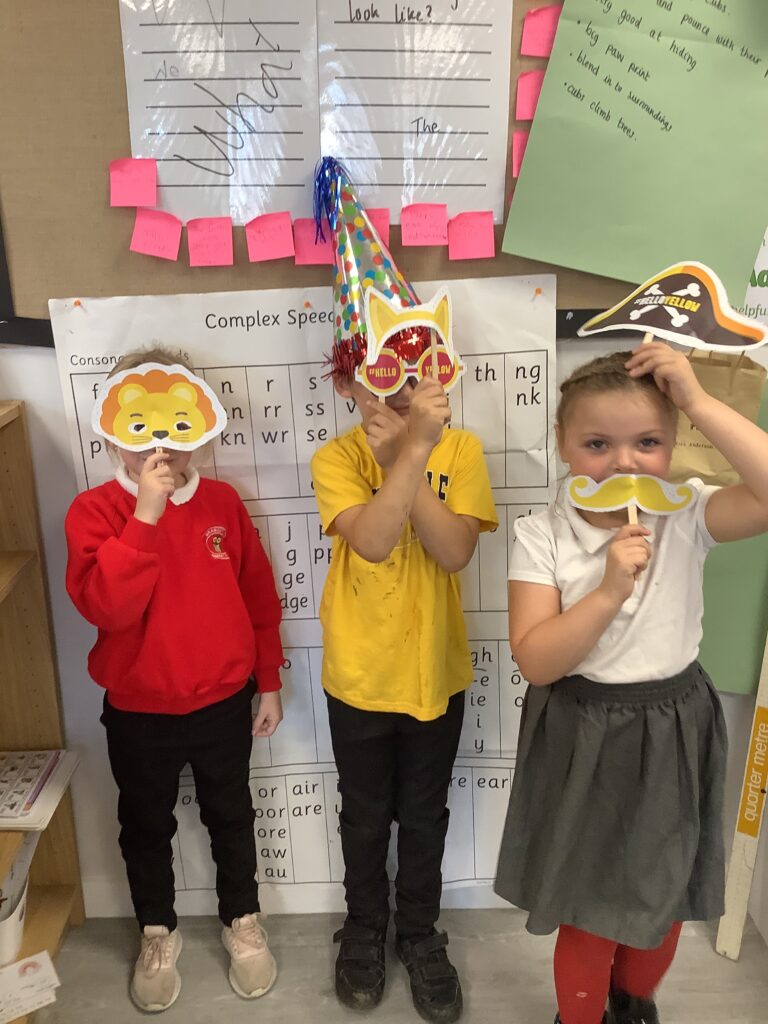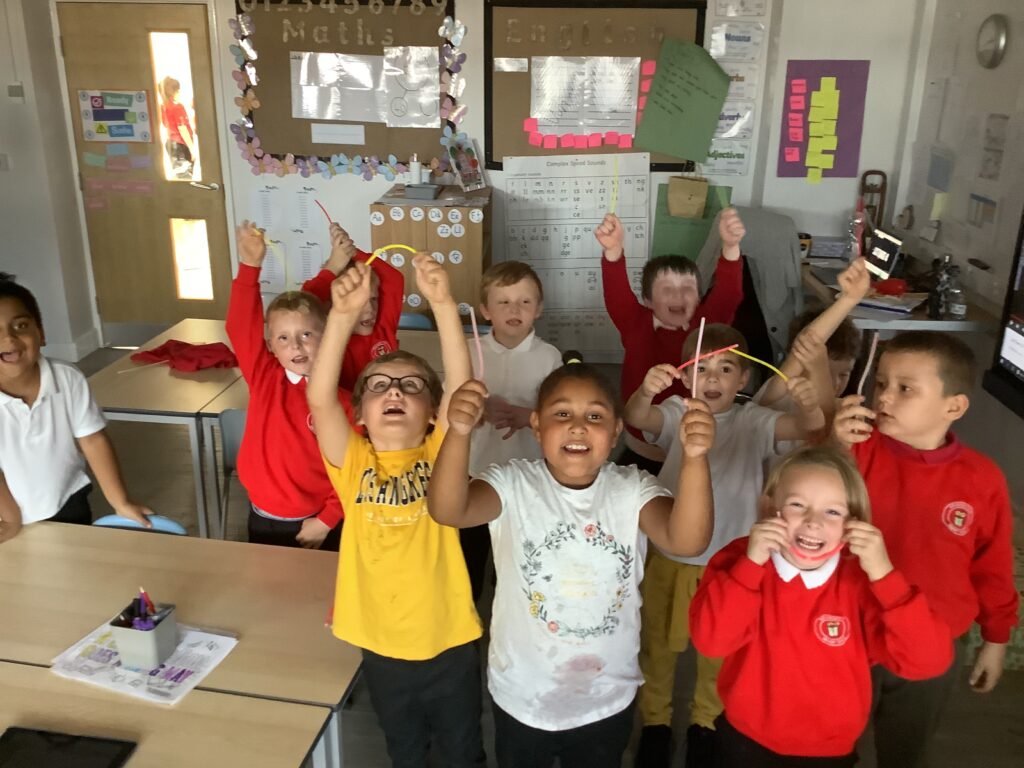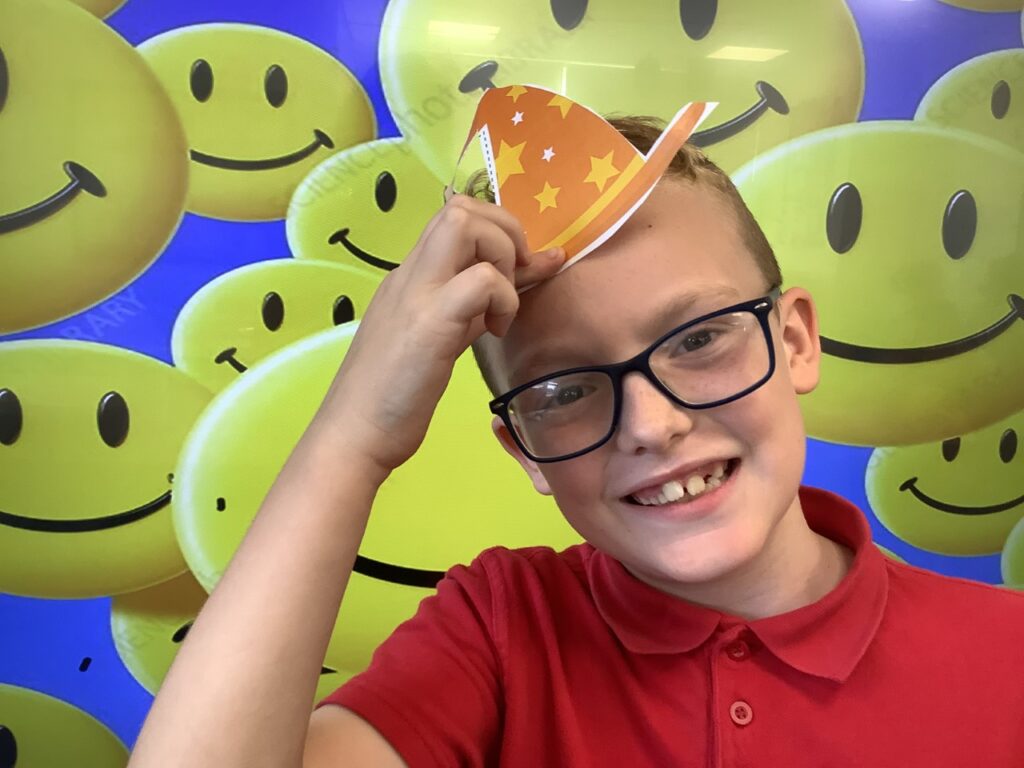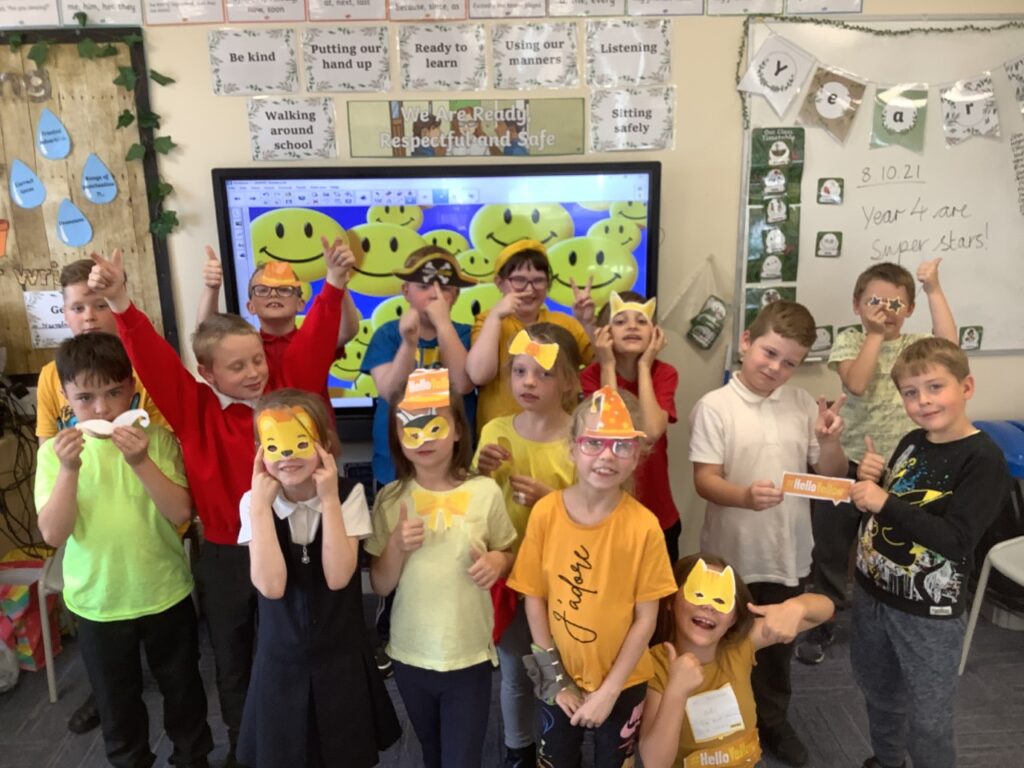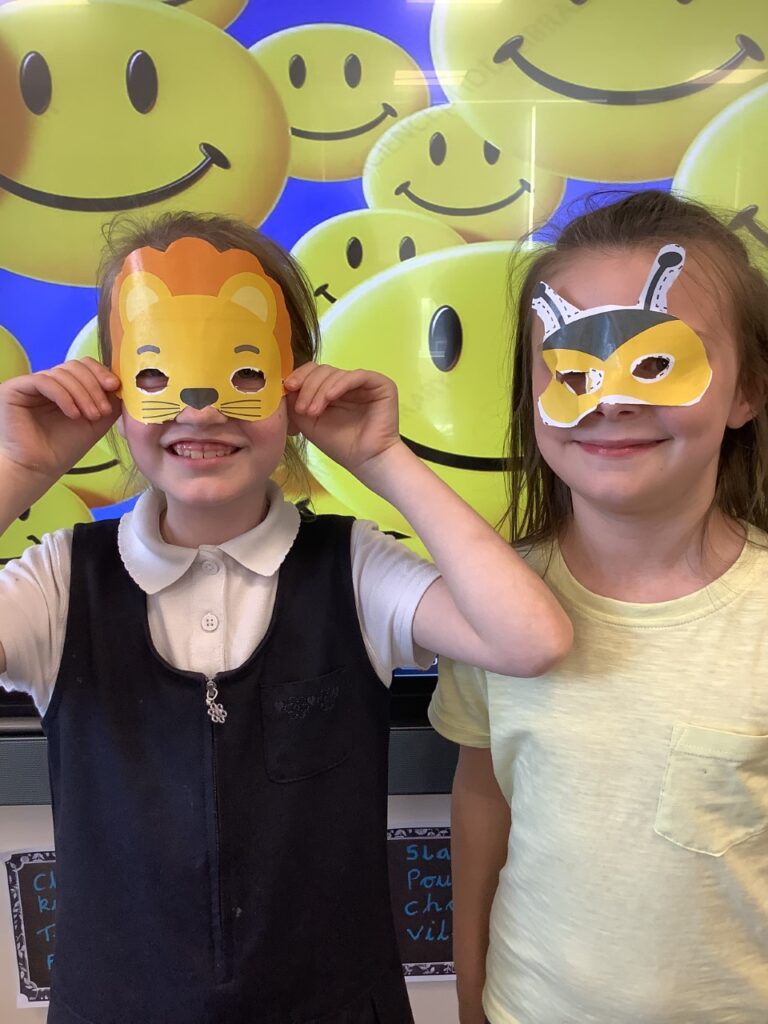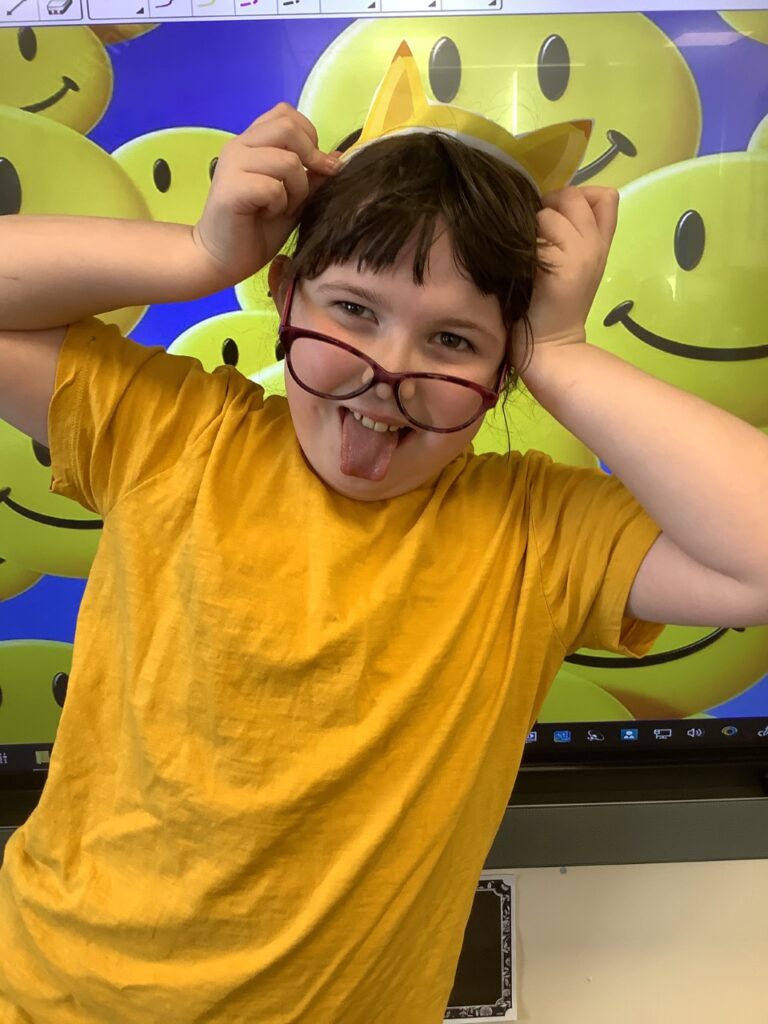 For more information about Mental Health Support from Young Minds click on the image below: