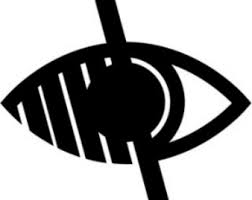 Mental Health and Wellbeing
At Grangetown Primary School, we aim to promote positive mental health for all our children, staff and families. It is our vision that all children are entitled to develop to their fullest potential academically, socially, and emotionally. In order for that to happen, we are aware that a whole school approach to health and wellbeing is required which echoes our core values (aspire, believe, celebrate). It is not our job to make excuses for our pupils, it is our job to help them build academic resilience. Our open culture allows students' voices to be heard. Beyond this document, the approach filters through every conversation, classroom and corridor. By using school-based interventions and specialised, targeted approaches, this climate is created.
In addition to promoting positive mental health, we aim to recognise and respond to mental ill health. By developing and implementing practical, relevant and effective mental health policies and procedures, we can promote a safe and stable environment for children and staff affected both directly, and indirectly by mental ill health.