Welcome to our Grangetown Anti-Bullying Ambassador's News Page. Here we will post all the amazing things that have been happening around school in our fight against bullying.
What we have been up to…
We took part in The Big Assembly where we explore issued being raised around bullying in schools. We then created some wonderful posters to raise further awareness about what bullying is and how to help those in need. Here are some of our amazing designs…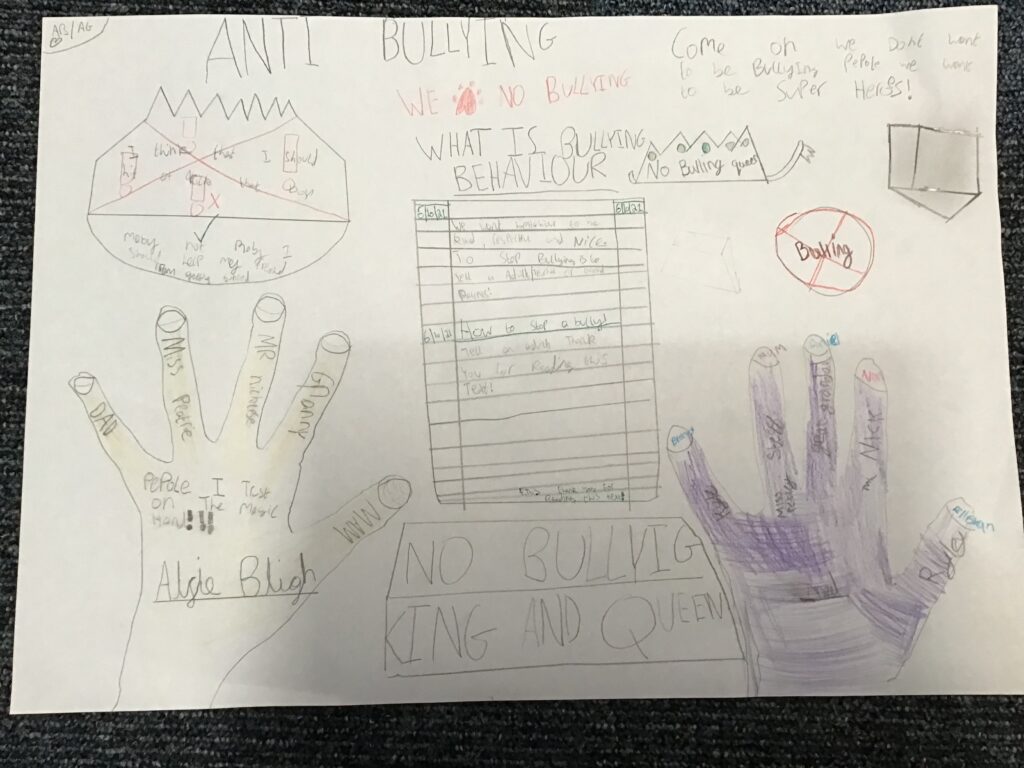 Anti-Bullying Week 
Kindness is more important today than it has ever been. The isolation of the last year has underlined how little acts of consideration can break down barriers and brighten the lives of the people around us. For Anti-Bullying Week this year the theme was One Kind Word, in a world that can at times feel like it is filled with negativity an act of kindness or kind words can make the biggest difference. It can change a person's perspective, day and the course of a conversation and break the cycle of bullying. 
Best of all, one kind work leads to another, kindness fuels kindness. 
We have been taking part in lots of activities to raise awareness of anti-bullying and how to spread kindness around school from designing odd socks, writing kind messages, making One Kind Word paper chains to see how far our kindness can go and even completing as many acts of kindness we can.
Take a look at what we got up to…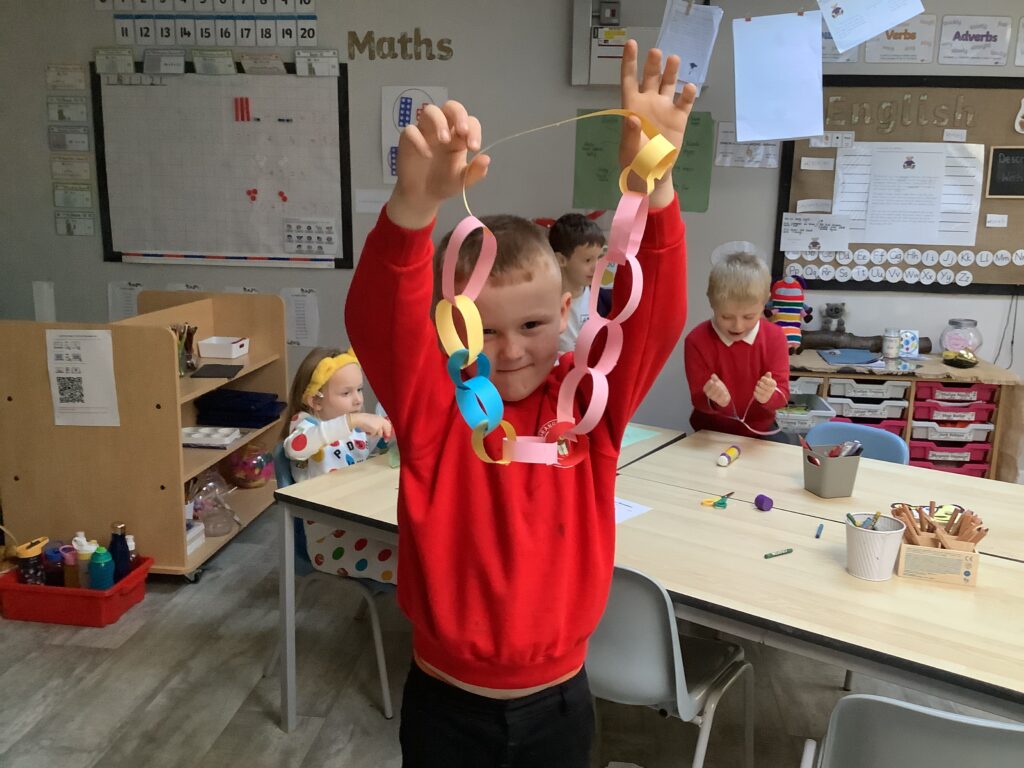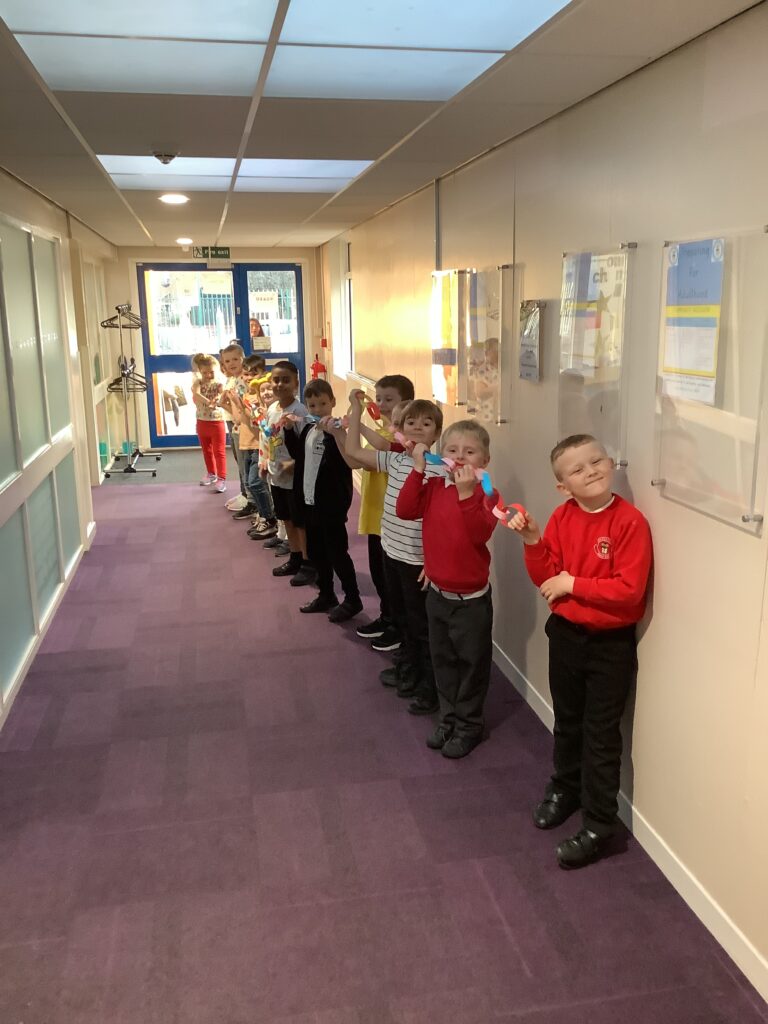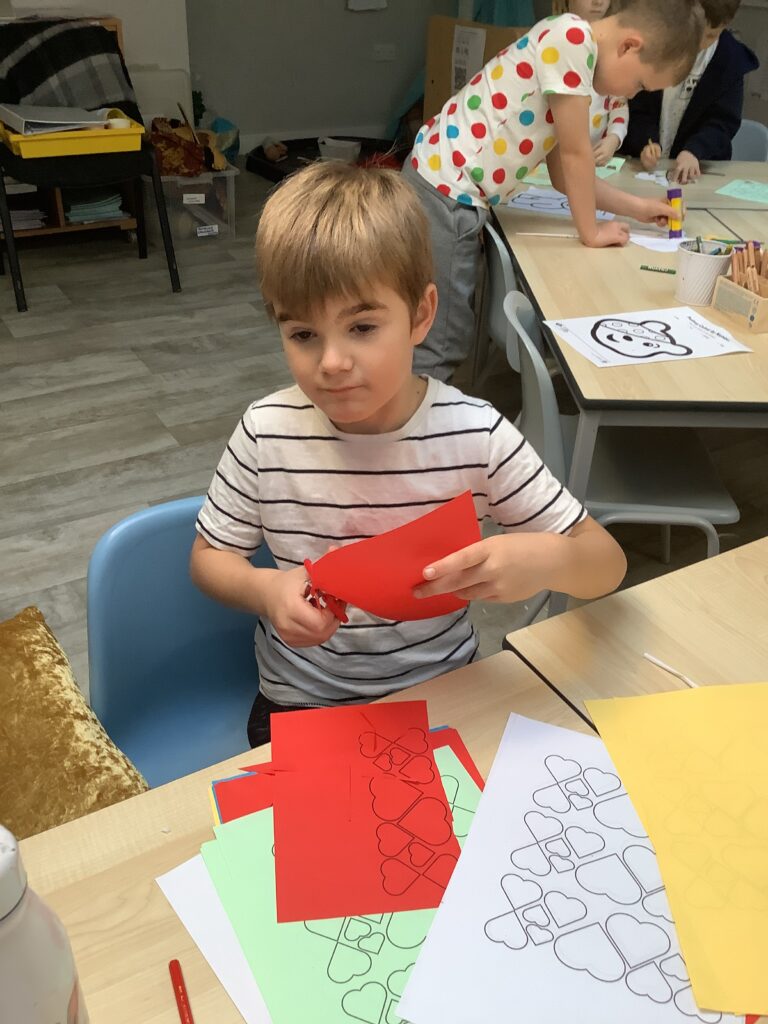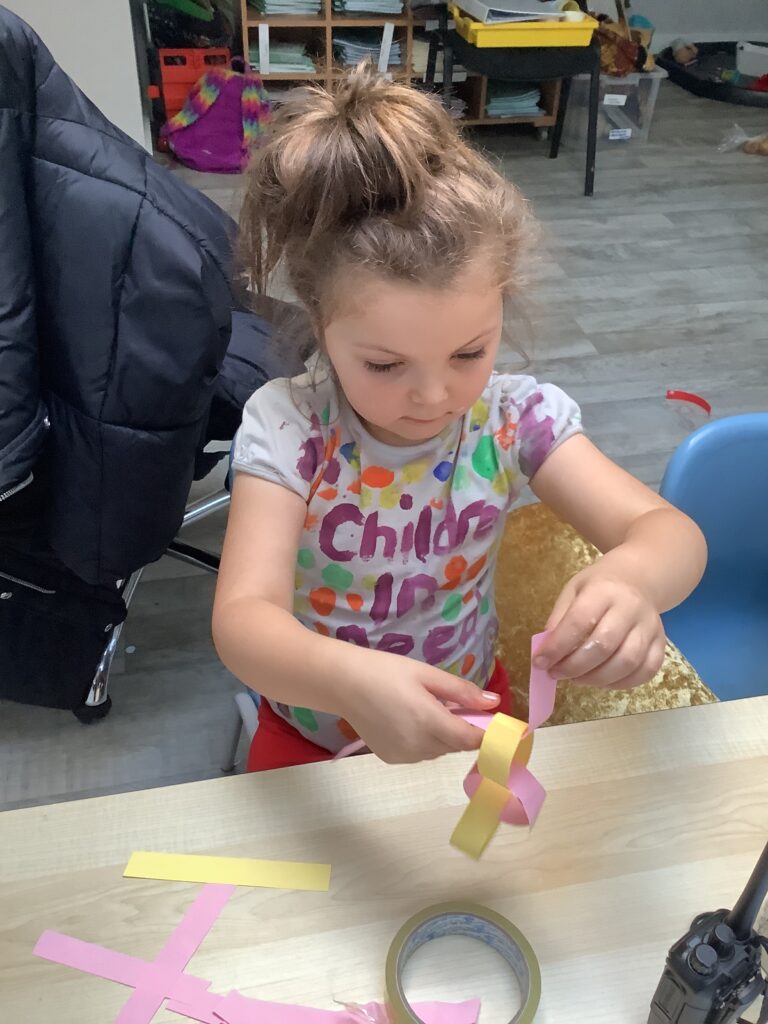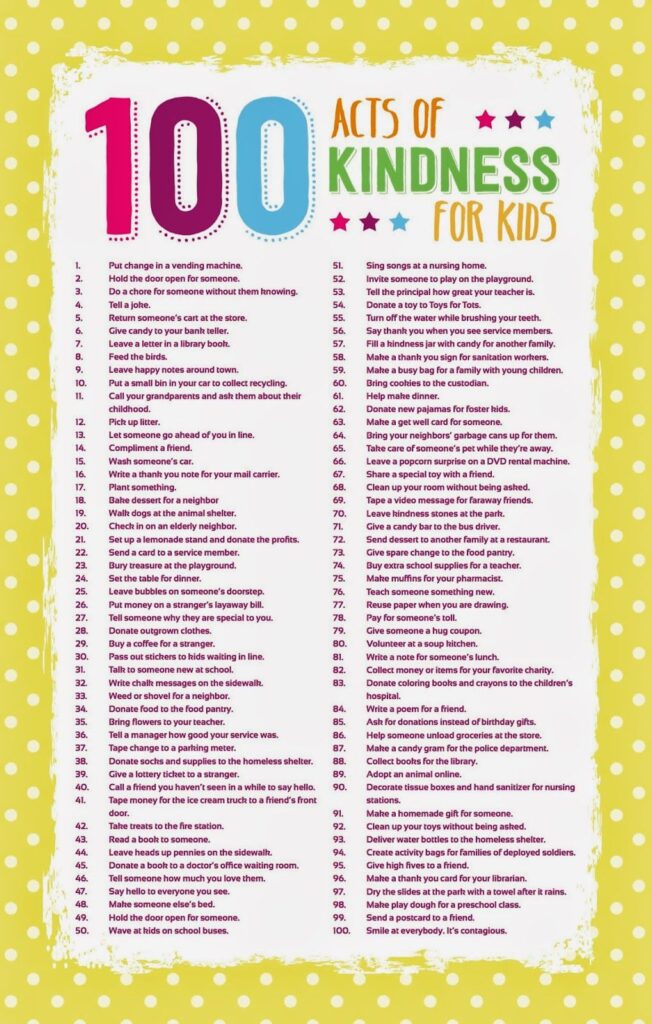 #OneKindWord
Click here to find out more