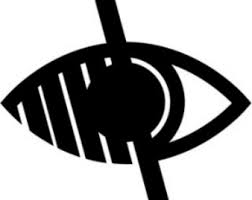 Phase 1 – Learning Zone
Phase One Learning Zone
Phase One at Grangetown Primary consists of Kiddiwinkles (2-Year-Old Provision) Nursery (morning and afternoon sessions) and Reception.  
We intend that our ambitious and inclusive curriculum supports all children in developing their knowledge, skills and understanding, to be effective, inquisitive, curious, independent learners and influence their wider thinking across all areas of the curriculum.   It is our intention that children experience the seven areas of learning through a balance of whole class/group/individual teaching and play based learning.  We plan to achieve this through following the children's interests, engaging and stimulating themes, continuous provision activities, and whole class teaching.  
Learning is carefully planned by the staff to support Communication and Language Development; Personal, Social and Emotional Development; and Physical Development as well as Literacy, Mathematics, Understanding of the World and Expressive Arts and Design. 
We want to support your children in every way we can and the following websites can be used at home to further enhance their learning in school.