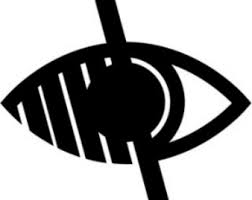 Phase 2 – Learning Zone
Phase 2 at Grangetown Primary School consists of Years 1, 2 and 3. Children across this phase build on the knowledge, understanding and skills taught within the Early Years Foundation Stage. The ultimate goal for these children is to ensure that they are well prepared to transition into Phase 3 where they will build further on these skills preparing them for the next steps in their journeys.
The children cover a wide range of subjects and morning lessons consist of reading, writing and Maths lessons. During the afternoons, Year 1 and 2 children are able to explore and develop their knowledge and understanding of the wider curriculum through our Continuous Provision, Year 3 follow the Phase 3 timetable in preparation for moving on. The children cover each subject stated in the National Curriculum and are able to explore and develop their understanding through hands on experiences.
We have completely revamped our school curriculum and the children have opportunities to take part in lots of exciting topics and experiences in each class. We want to support your children in every way we can and the following websites can be used at home to further enhance their learning in school click on the images to access the websites: