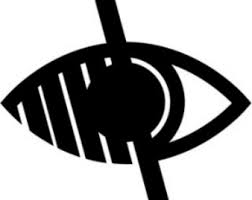 Music
Whole School Music Lead – Miss Small
The teaching of music is a creative and social art to be enjoyed. In our school we make music an enjoyable learning experience. Our children are given opportunities to enjoy musical experiences through listening, singing, movement, dance and playing a range of tuned and un-tuned instruments. We also teach children to listen, appreciate and describe emotions and feelings related to different forms of music.
Through the use Music Express, we teach disciplined skills such as, recognising pitch, metres and note patterns within music. Music express complements the National Curriculum and scaffolds learning experiences across all key stages. It creates a topic-based, cross-curricular approach to support children's learning in music and across other subjects through music.
Aims of music
The National curriculum for music and our school's progression of skills ensure that all children:
Use their voices expressively and creatively by singing songs and speaking chants and rhymes
Play tuned and untuned instruments musically
Play and perform in solo and ensemble contexts, using their voices and playing musical instruments
Improvise and compose music for a range of purposes
Listen with attention to detail to different forms of music
Use and understand musical notations
Appreciate and understand a wide range of music from different traditions, great composers and musicians
Develop an understanding of the history of music
 Impact
Whilst in school, children have many opportunities to engage in a love for music. Music allows children to access fundamental skills such as: achievement, self-confidence, interaction and awareness of others, and self-reflection. Music can also develop an understanding of different cultures and history. Children are able to enjoy music, in many ways – either as listener, creator or performer. They can discuss music and understand its different parts. They can sing, feel a beat, add rhythms and create melodies in a group and they can further develop these skills in the future and continue to enjoy and embrace music in their lives.