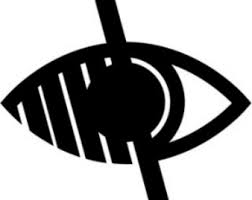 Sports and Multi Skills clubs
Here at Grangetown we run a daily sporting after school club program which is accessible to all children within the school. After school clubs are an enjoyable way of providing extra competition, match practice and further skill development.
Mr. Devereux  run the after school club program, which is free of charge to all children and runs from 3-15pm until 4-15pm. All children who attend the after school club MUST have a suitable P.E kit and follow the schools behaviour policy at all times.
Below is the current after school club time table for Spring Term 2:
Monday-  Dance (Ks2) / Multi Skills (Year 1 & 2) / Choir (Ks2)
Tuesday-  Blaze Club (This is not run by the school, the club only use our facilities) 
Wednesday- Competition Club  (Mr Devereux run this)
Thursday- Football Academy  (Ks1 & KS2) / Art Club (Ks1) DUE TO START IN JAN 2019
Friday- Team Sports (Year 5 & 6) / Film Club (KS2)