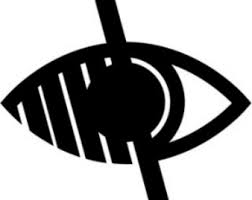 Breakfast Club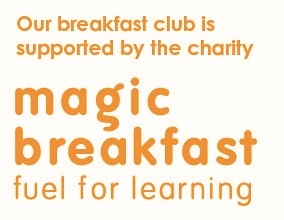 Grangetown Primary School is proud to be in partnership with Magic Breakfast, providing healthy breakfasts to our pupils so that they are settled and ready to learn.
Magic Breakfast provides Grangetown Primary School with nutritious breakfast food to ensure children start their school day in the best possible way. Breakfast gives children the energy needed for the busy school morning, enabling them to focus on their lessons.
We open at 7:45am and the cost is 70p per day everyday in the schools breakfast club.
We offer Cereal, Bagels and Juice to children. We also have our sports coach on hand to offer physical games and activities once breakfast is finished or if your child would prefer we have games and colouring.
Staff
Mrs B Mackay, Mrs A Harding, Mr I Leonard Miss L Lowes
Sports Coach
Miss S McCarthy