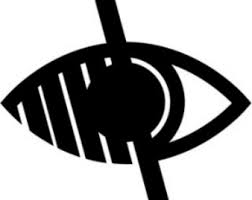 English
The new National Curriculum for English sets out specific learning for individual year groups to ensure appropriate progression and set high expectations. This curriculum is being introduced in a staggered approach, two year groups at a time.
In September 2013, the New Curriculum began to be taught in Year 3 and Year 4. The teachers in these year groups attended training to provide successful delivery of the new objectives.
In September 2014, the New Curriculum will also be taught in Years 1 and 5, while Year 2 and Year 6 continue to work from, and be tested on, the original curriculum.
The following year, the New English Curriculum will be in place in all year groups.
Reading, Writing, Speaking and Listening are taught in every class, mainly through Topic linked activities. Each teacher identifies Fiction and Non- Fiction writing to be taught and they plan this to offer stimulating tasks to enthuse the children.
Pie Corbett is a famous author who has developed an approach called Talk for Writing. This process encourages children to orally rehearse stories and non-fiction texts in all genres. Not only is this approach fun for the children but it also helps to develop language and writing skills.