Bullying is the conscious decision to attempt to hurt, threaten or frighten someone. This can take the form of physical, verbal or mental abuse and/or intimidation.
Here at Grangetown Primary School, we take the behaviour and safety of our pupils very seriously. It is our aim to encourage all children to take responsibility for their actions and provide them with a voice especially against bullying.
Our Grangetown Against Bullying Ambassadors (GABA) are trained and encouraged to be the voice of their peers, they are met with regularly to provide feedback on any issues that may arise alongside positive experiences. This supports the children in distinguishing the difference between bullying and other issues.
All incidents of bullying are taken very seriously at Grangetown Primary and all staff are vigilant for signs of bullying. We actively encourage all children to deal with bullying through our Personal, Social and Health Education, through assemblies and through our GABA members.
We aim to ensure that all children feel safe and confident to report any concerns around bullying.
Our Aim
As a team our aim is to provide support to our friends at Grangetown Primary School when in the classroom or out on the playground. We want to stop bullying and make sure that all the children feel safe at school and feel comfortable to talk to someone if they are having any problems. We also want to identify and celebrate our friends that are kind and caring towards each other.
Meet Our Ambassadors.
Here are our wonderful GABA members who are readily available to their peers should they need help and support with any worries about bullying.
Meet them here and why they wanted to be part of GABA.
Year 1 – Break Time Buddies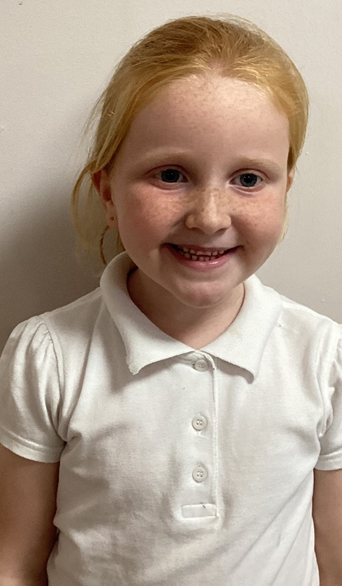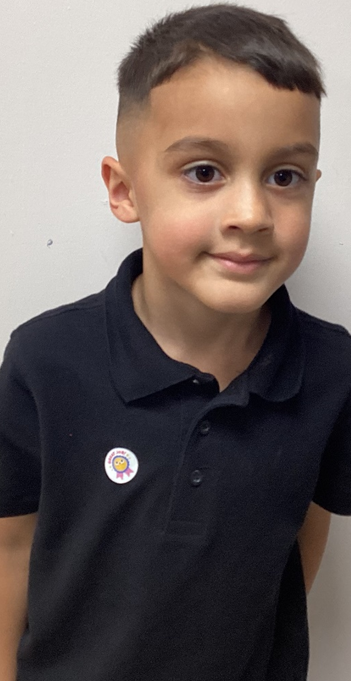 Year 2 – Break Time Buddies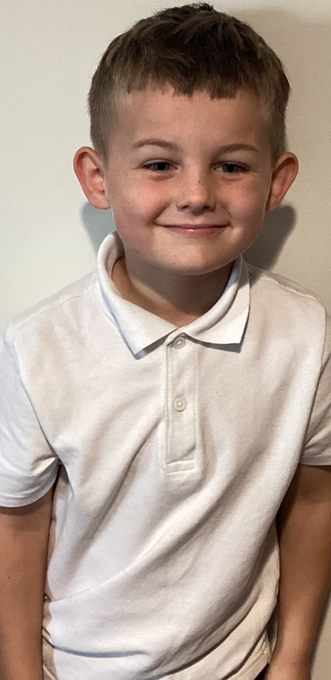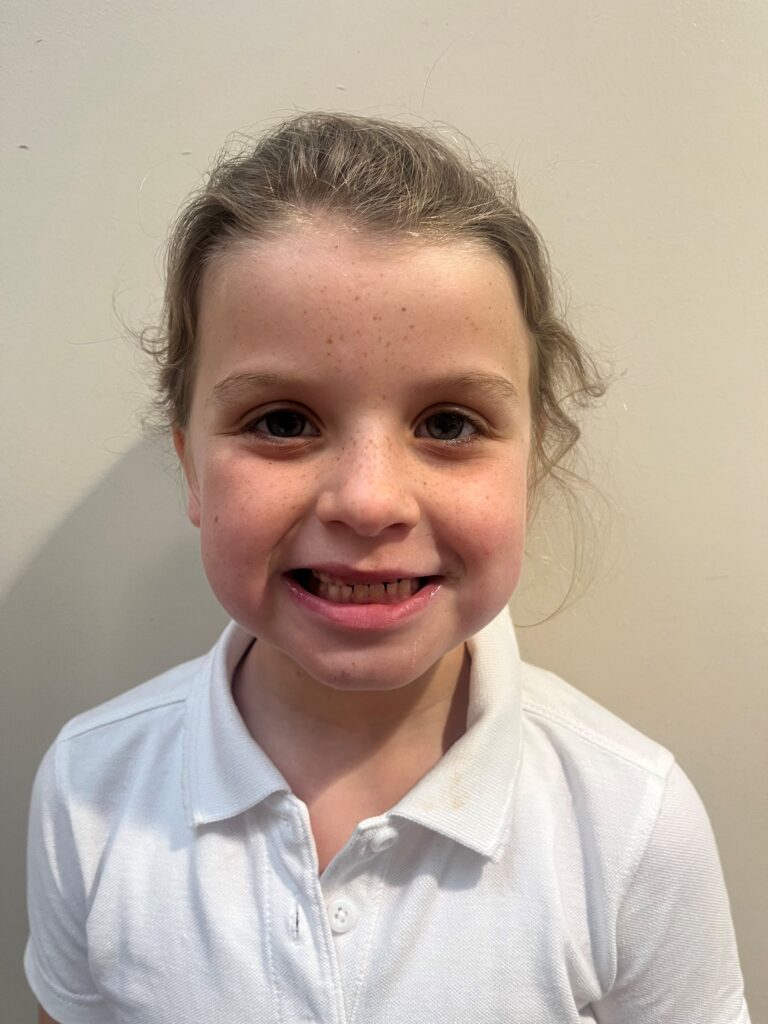 Year 3 – GABA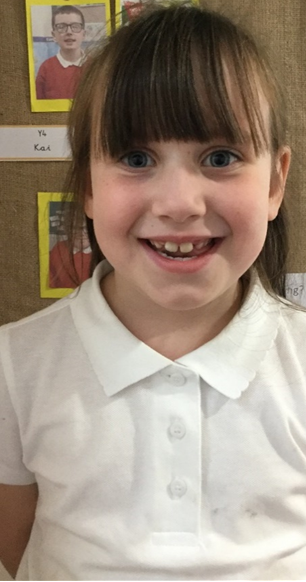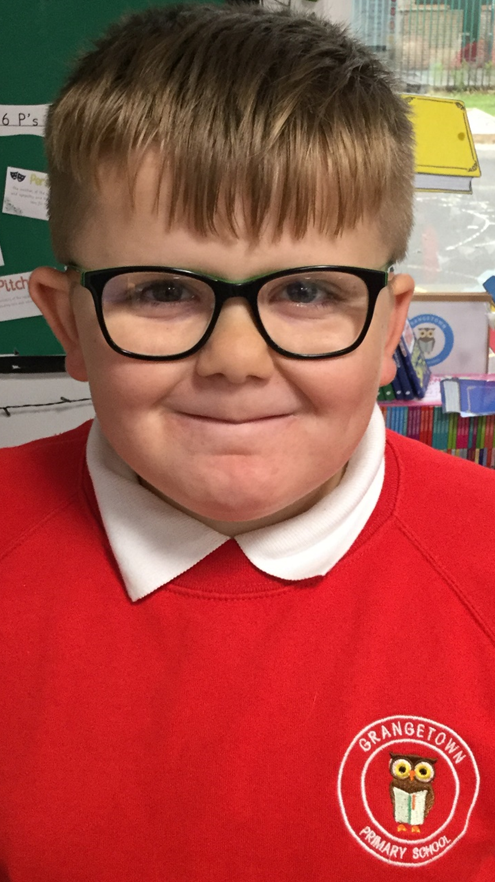 Year 4 – GABA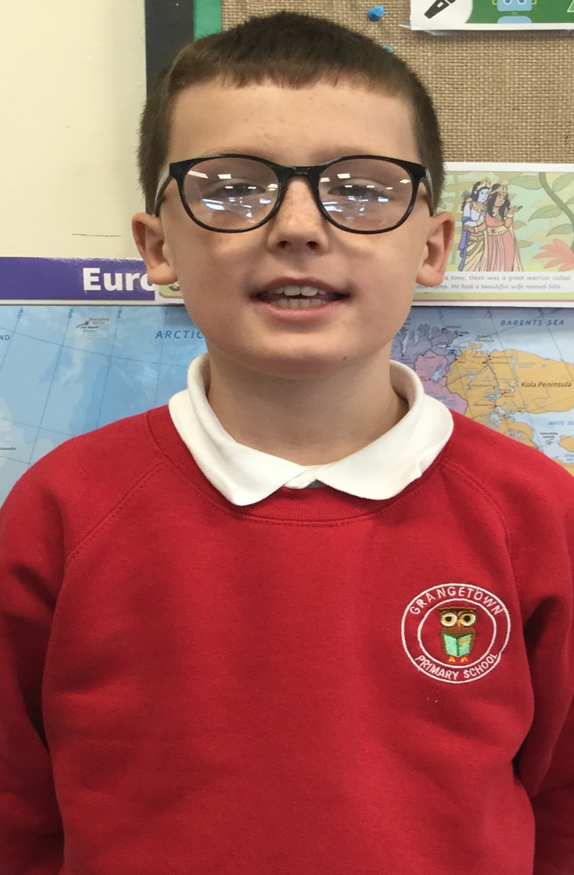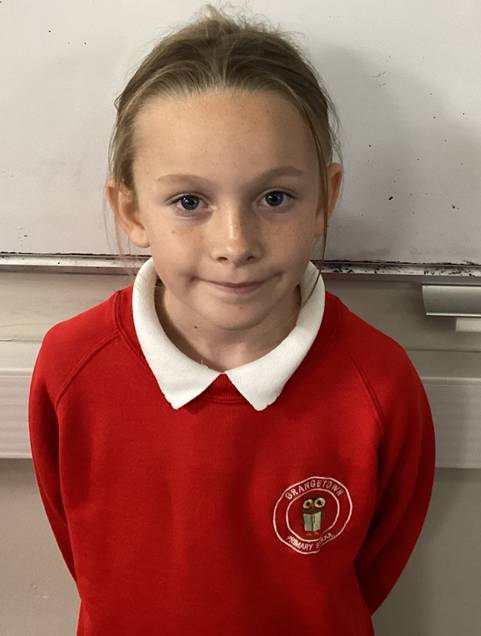 Year 5 – GABA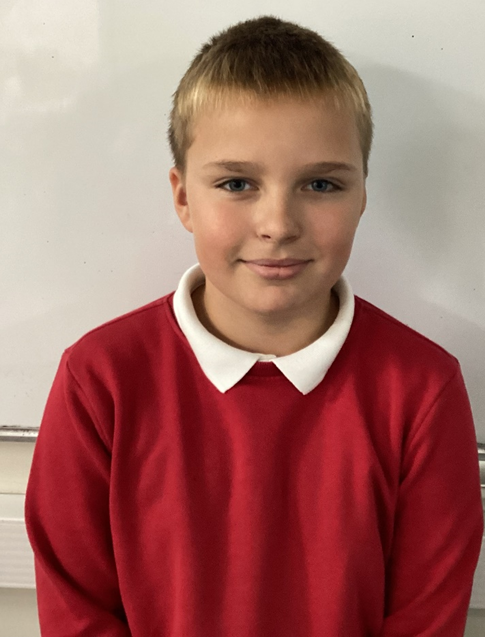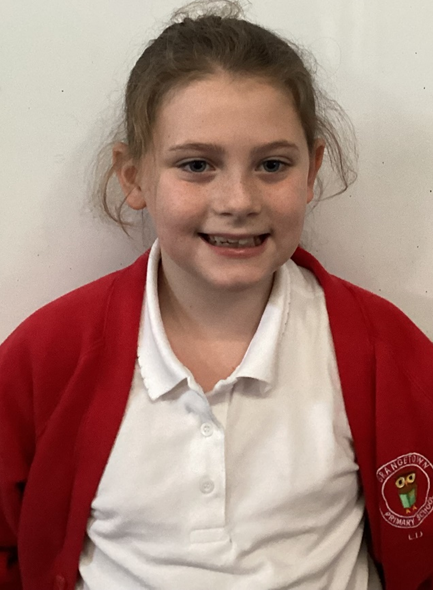 Year 6 – GABA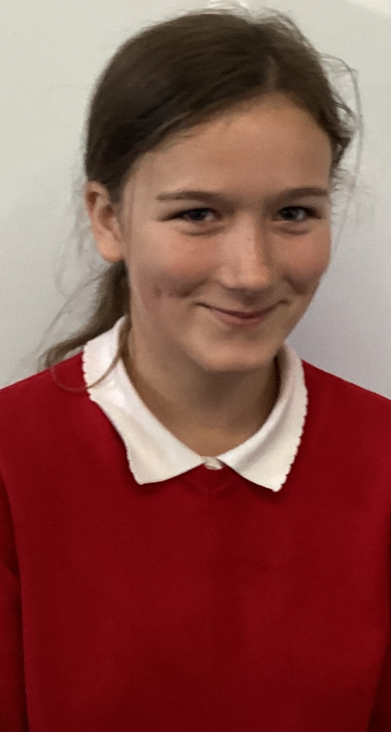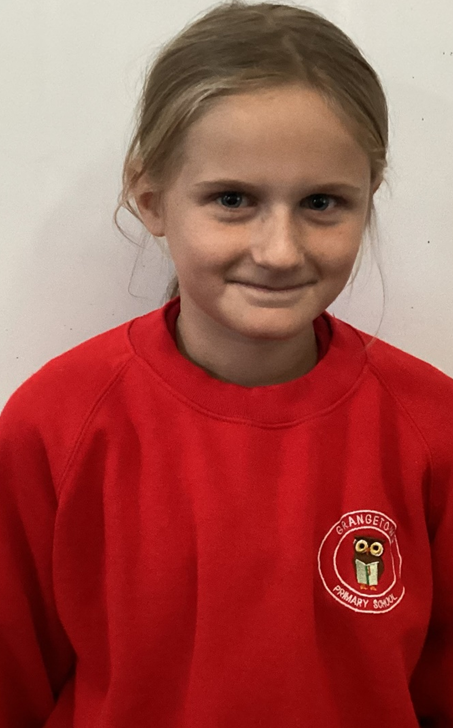 The ARC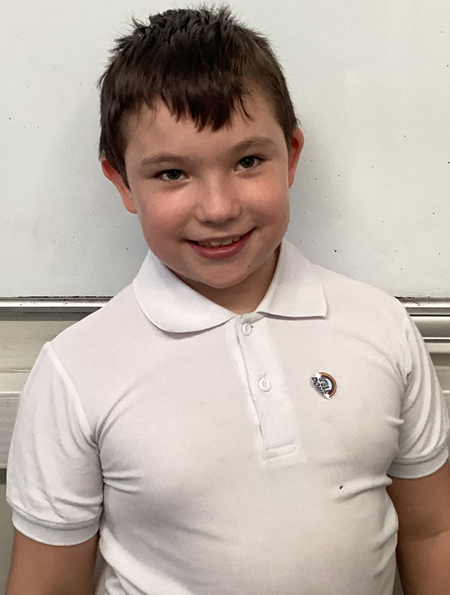 For further support with bullying please click on the images below to find more information.