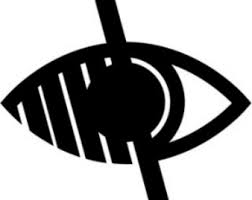 Information for Parents/Carers
​​​​​What is Free Childcare for 2 Year Olds?
Redcar and Cleveland Borough Council is offering some 2 year olds a Free Childcare place for up to 15 hours per week. Non-working parents on certain benefits as well as those claiming working tax credits in low income jobs may be eligible. Parents do not have to take the full 15 hours, and children can have a place from the term after their 2nd birthday until the start of the term after their 3rd birthday.
Parents must meet the following criteria:
Receive Income Support
Receive Employment & Support Allowance income related
Receive Income Based Job Seekers Allowance
Receive Guaranteed Element of State Pension Credit
Receive Support under Part VI of the Immigration and Asylum Act 1999
Receive Child Tax Credit, provided you are not entitled to Working Tax Credit and have an annual income of less than £16,190
Receive Working Tax Credit and earn no more than £16,190 a year
Child has a current statement of Special Educational Needs (SEN) or an Education, Health, Care Plan (EHC)
Child gets Disability Living Allowance in their own right
Child has left care through a Special Guardianship Order, Adoption or Residence Order
Child is in the care of the Local Authority eg Foster Care
For further information click here