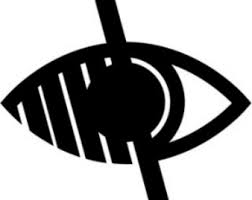 British Values
British Values in school teaches the children about Democracy, Rule of Law, Mutual Respect and Tolerance for those of other faiths or those without faith and Individual Liberty. At Grangetown Primary we believe these values will help our children be ready for life in modern day Britain.
We currently follow the Picture News Scheme that provides weekly resources that are designed to expose children to current affairs, discover their interests and bring the world closer to their everyday lives.
How we use Picture News
Picture News can be used to inspire and engage in real-life learning that they can impact and influence!Every Friday, each class across school looks at the weekly Picture News which is sent to us. Each week, a current news story is discussed, a large poster is shown and a thought-provoking question is asked. Alongside this, a variety of teaching resources are included to deepen understanding to ensure the subject is delivered well. As a whole class, we discuss this question and the children give their answers and ideas and we look in depth as to why they think that. The children then write their answers onto an answer slip which is then displayed on our British Values board in the front entrance of school.
For more information click the image below.