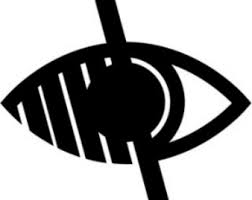 About Kiddiwinkles
Kiddiwinkles purpose built 2 year old provision, which serves the community of Grangetown.
Kiddiwinkles offers children aged 2-3 years a finely tuned, play based curriculum which is personalised to meet each childs needs. Friendly, well qualified staff work closely with the school staff, children and wider school team to make sure that childrens transition into our nursery is joyful, well planned and involves parents. Our open door policy means that policies, procedures and information on activities are always available to everyone.
Places are based on eligibility and we offer 15 hours a week free childcare places to qualifying children in the area. If you would like to check if you qualify and apply please contact the Families Information Service on 08000738800
We currently offer a morning session and cater for 12 children starting at 8:45am and finishing at 11:45am. We also offer an afternoon session which caters for 12 children starting at 12:30pm and finishing at 3:30pm.
If you would like to discuss this further with school then please contact me on 01642 455278
.