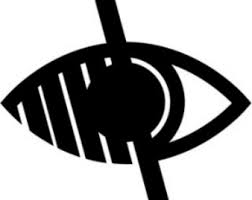 Reading
Children take part in regular Guided Reading activities in Key Stage 1 and Lower Key Stage 2. This is where a group reads the same book (at appropriate levels) and ask and answer questions based upon what they have read. This later becomes Reciprocal Reading, where the children learn to question and discuss texts with each other. Formal comprehension is also taught in school.
We endeavour to foster a love of reading across the school, with children taking home reading books and reading for pleasure in classrooms.
We recently introduced Read Write Inc. Phonics to Foundation Stage and Key Stage 1. This is a structured way of teaching children to read through learning the sounds that letters/groups of letters make. Comprehension activities are also a part of Read, Write Inc Phonics. Children generally complete the programme in Year 2/3 but it can be continued if required. Each day, Read Write Inc Phonics is taught for 30 minutes, in small groups, according to ability.