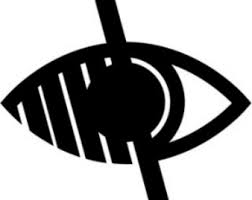 50 things to do before you're 11¾
Here at Grangetown Primary School we encourage our children and families to gain a wide range of experiences in and out of school. The National Trust also encourage children and their families to do the same, we would like our families to get closer to nature and go on a variety of adventures together.
Click on the images to find all the adventures you and your family can experience.