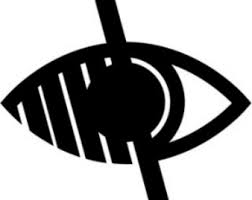 Grangetown Primary Counselling
Here at Grangetown Primary, we have our own designated qualified counsellor that is provided in conjunction with two other local primary schools.
Nicky Croft offers a confidential service, to children, parents, families and staff. The service is provided on a Monday and Tuesday throughout the school year. Children and families can be referred into the service through school.
We believe that a counselling service is invaluable to our school because it provides a safe space where people can explore and make sense of their thoughts and feelings whilst facing the challenges of life.