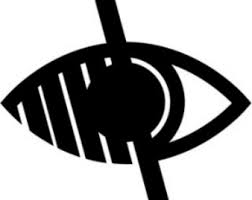 EYFS Curriculum
The Early Years Foundation Stage applies to children from birth to the end of the reception year. Practitioners working with the youngest children in Nursery will focus strongly the three prime areas which are the basis for successful learning in the other four specific areas. The balance will shift towards a more equal focus on all areas of learning as the children move through Foundation Stage and grow in confidence and ability within the three prime areas. Prime Areas: Personal, Social and Emotional Development Communication and Language Physical Development Specific Areas: Literacy Mathematics Understanding the World Expressive arts and design
The Early Years Foundation Stage is based upon guiding principles:
* A Unique Child
* Positive Relationships
* Enabling Environments
* Learning and Development
Characteristics of Effective Learning
The Characteristics of Effective learning support the development of the Unique Child in how children are learning.
Playing and exploring – engagement
* Finding out and exploring
* Playing with what they know
* Being willing to 'have a go'
Active learning – motivation
* Being involved and concentrating
* Keeping trying
* Enjoying achieving what they set out to do
Creating and thinking critically – thinking
* Having their own ideas
* Making links
* Choosing ways to do thing
Here is a useful document written for parents called "What to expect, when?" If you would like a hard copy, please ask your child's class teacher. Thank you.