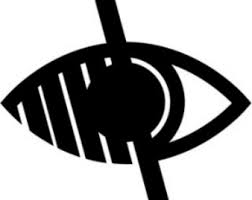 Class Dojo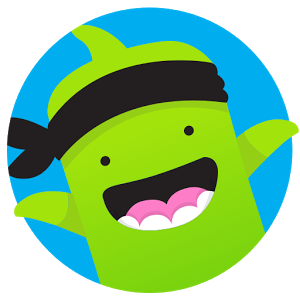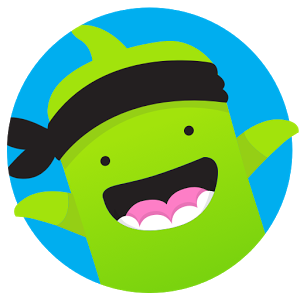 At Grangetown Primary School, we use Class Dojo in order to encourage positive behaviours and attitudes. Children are rewarded with Dojo Points when they demonstrate the correct behaviours, and collect these points over the week.
At the end of the week, points are converted into raffle entries, and the children who are drawn out are rewarded with an afternoon tea.
The great thing about Class Dojo is that it is also accessible by parents, who can follow their child's progress in school, and use the Class Dojo website or app to communicate with their childs teacher should the need arise.
If you haven't signed up yet, ask your chid's teacher for your unique code, and clicking here to visit the website.